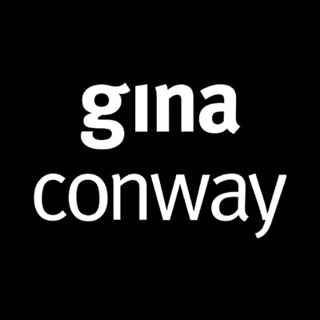 Gina Conway - Notting Hill
Multi-award winning luxury salon
room 62 Westbourne Grove Rd, London W2 5SH
Group size:
Prices:

Add ons:


Drinks:

2 - 4


Blow Dry


£30pp | 45 mins


Shine Treatment


£15pp | 15 mins | Olapex or Aveda Botanical


Complimentary teas, coffees and soft drinks
Gina Conway love spoiling a group of friends with gorgeous blow dries!
They'll provide you with a warm welcome in their luxurious salon and will make sure you'll all leave feeling and looking gorgeous.
Add a shine treatment for some extra hair pampering.
Gina Conway is a LUXE Salon, part of our handpicked collection of premium salons for an extra special treat.
Queensway
62 Westbourne Grove Rd, London W2 5SH
Services
Blow Dry - Blow Dry (45 mins)
Duration: 45min
£30 pp
What better way to pamper yourself and your friends than a relaxing blow dry experience?
A 45 minute blow dry will give your hair all the time it deserves and allow the stylist to create the most gorgeous style for you.
If you are one of those lucky people with long or thick hair, this is the blow dry for you.
Add on - Shine Treatment (Olaplex or Aveda Botanicals)
Duration: 15min
£15 pp
Give your hair some extra TLC with a nourishing and deep conditioning Shine Treatment.
At the salon choose from Olaplex or Aveda Botanicals.
Your hair will thank you for it!