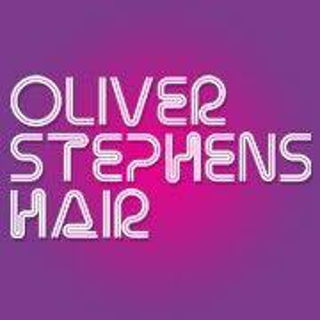 Oliver Stephens
Boutique salon in the heart of Soho
room 2A D'Arblay Street, London, W1F 8DQ
Group size:
Prices:



Add ons:
​

Drinks:

2


Blow Dry


£35pp | 30 mins


Express Dry styling


£30pp | 20 mins


Smartbond Conditioning Hair Treatment


£20pp | 15 mins


Complimentary teas & coffees
Located in the heart of Soho, Oliver Stephens is a bright, smartly decorated hair salon that provides a friendly and welcoming environment.

The team are dedicated to ensuring that you and your friends leave feeling like a million dollars.
Oxford Circus / Tottenham Court Road
2A D'Arblay Street, London, W1F 8DQ
Services
Blow Dry - Blow Dry (30 mins)
Duration: 30min
£30 pp
Take your hair to higher heights in just half an hour with a 30 min Blow Dry.
Includes a wash so the stylists can really work with your hair's texture and be creative with their styling.
Lucky enough to have long, thick hair?
Thicker tresser need a bit more time - choose our 45 min Blow Dry so we can properly weave our magic for you.
Styling - Express Dry Styling (20 mins)
Duration: 20min
£30 pp
Looking for the fast way to fabulous? You'll be amazed what wonders we can work with our dry styling magic.
A little straightening, teasing or tonging here and there in combination with the right products will give your hair great shape, volume and style without taking too much of your time.

Please arrive with clean hair with no product.
Add on - Smartbond Conditioning Treatment
Duration: 15min
£20 pp
Reach your hair goals of stronger, better protected and gorgeously glossy with Smartbond!
Smartbond works inside the hair shaft to strengthen, protect and add shine to your hair.
It will even prevent future damage to your hair from colouring and heat treatments.
Oliver Stephens Instagram feed